Mindeord om Niels Bloch Hansen
Det er med stor sorg, at Parasport Danmarks golfudvalg har modtaget meddelelsen om, at Niels Hansen er død.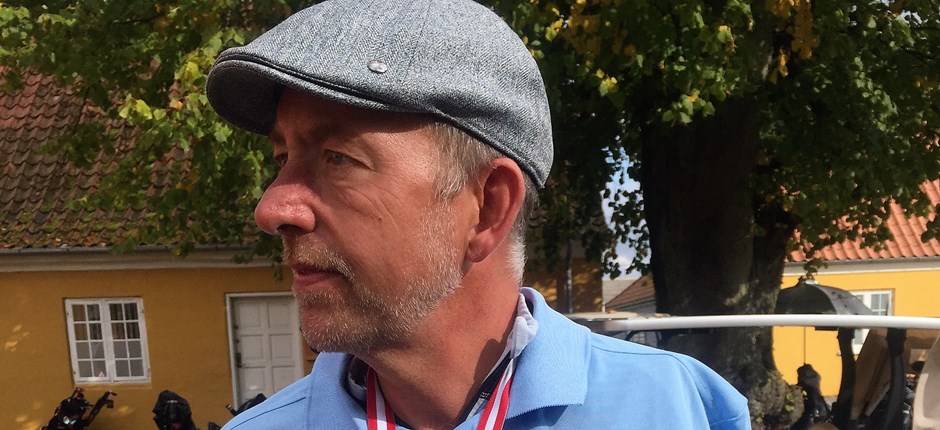 Niels tabte en lang og svær kamp til kræft. En kamp som Niels altid kæmpede med optimismen i behold.
Niels' hjerte brændte for paragolf. I Niels' øjne kunne alt lade sig gøre på den ene eller anden måde. "Lad være med at tude, vi finder en løsning" kunne let have været Niels' motto. Ingen gik forgæves til Niels for hjælp. Altid optimist og altid lys i sind. Intet var umuligt.
Golf var for Niels et vigtigt element i dagligdagen. Selv tabet af en arm kunne ikke stoppe Niels. Han kæmpede sig tilbage og lærte sig at spille med 1 arm. Og gjorde det så godt at han en overgang spillede på landsholdet i paragolf og var med til at hjemtage en guldmedalje til Danmark i 2017.
For få uger siden udtrådte Niels af golfudvalget under Parasport Danmark. Niels brændte især for to ting i udvalget: Flere økonomiske midler til paragolf og bedre kørselsbetingelser for paragolfere på golfbanerne. En kamp Niels startede og som vil leve videre i golfudvalget.
Niels efterlader ved sin død et stort tomrum på golfbanen og blandt venner og familie. En stor forkæmper er gået bort.
Æret være Niels Bloch Hansens minde.