Canada tager sejren ved Sit Cup i København
Danmark var repræsenteret med hele to hold til det store paravolley-stævne Sit Cup i København, hvor Canada løb med sejren.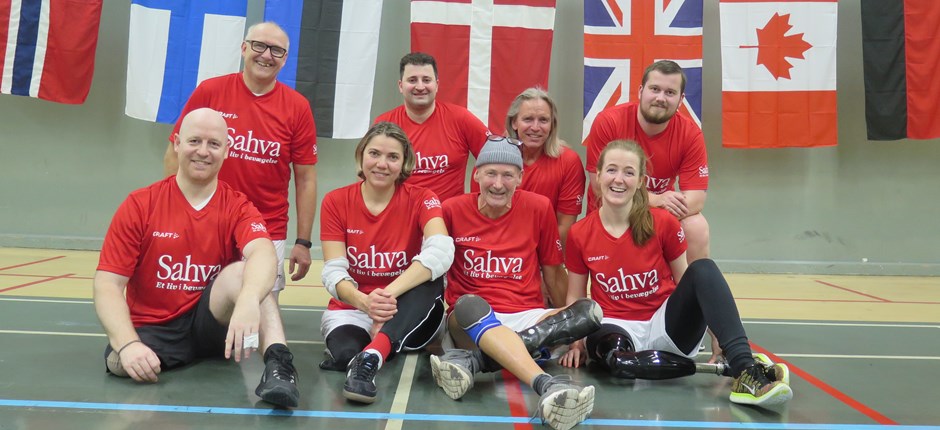 I weekenden den 2. - 3. november blev der afholdt paravolley-stævnet Sit Cup i København. Det var et stort stævne med deltagende hold fra hele otte forskellige lande. 
Danmark var for første gang i mange år repræsenteret af to hold, Lavia København og Lavia Aarhus. Det var Lavia Aarhus' første stævne nogensinde, og selvom de blev godt udfordret og endte på sidstepladsen, udtalte holdet efterfølgende, at det havde været spændende og inspirerende at deltage, og at det har givet mere blod på tanden til træningen.
Lavia København havde svært ved at få spillet til at fungere og sluttede på sjettepladsen, selvom de spillede mange tætte kampe.
Formanden for Parasport Danmark, John Petersson, var til stede på finaledagen og overrakte pokaler og medaljer til de tre bedste hold.
Resultatet af Sit Cup 2019
1. pladsen - Canada
2. pladsen - Norge
3. pladsen - Estland
4. pladsen - Finland
5. pladsen - Hamborg
6. pladsen - København
7. pladsen - Prag
8. pladsen - Storbritannien (kvinder)
9. pladsen - Aarhus 
label