Specialskolelever inviteres til ugentlig leg og løb på Østerbro Stadion
På initiativ fra Sparta og landstræner i para-atletik Anders Dehlholm, har Østerbro-klubben igangsat et atletik- og løbeprojekt, der skal give skolebørn- og unge med fysiske handicap eller særlige behov større kendskab til foreningslivet.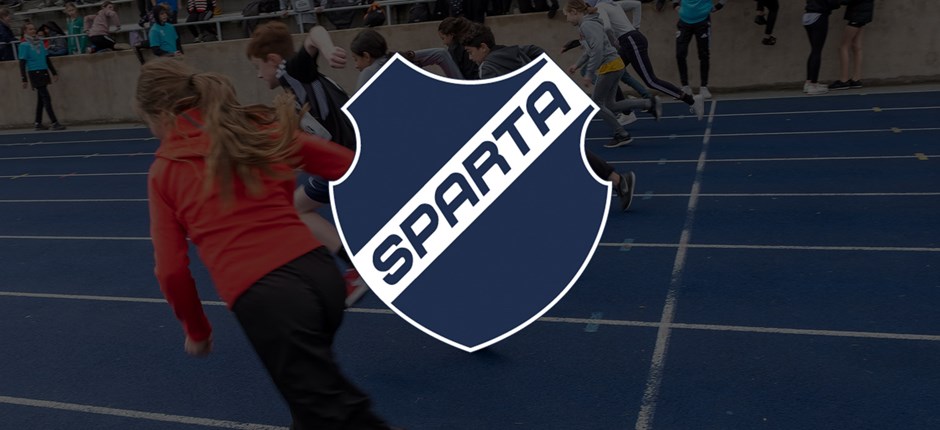 Fremover vil elever fra specialskolen Øresundsskolen ikke kun have traditionelle fag på skoleskemaet. Løb og atletik bliver nemlig en fast del af ugeplanen for Østerbro-eleverne, der alle har et handicap eller særligt behov.
Det sker som et led i et nyt samarbejde med den traditionsrige løbe- og atletikklub Sparta, der én gang ugentligt åbner op for løbebanerne og inviterer eleverne til idræt og leg på Østerbro Stadion.
- Vi har brug for at åbne dørene til foreningslivet for denne gruppe af børn og unge, og det er oplagt at gøre det gennem atletikken. Både Øresundsskolen og Sparta har været friske på idéen fra starten og derudover er det fedt at opleve eleverne fra Øresundsskolen i de samme rammer som til dagligt huser OL-deltagere. Jeg kan godt lide at de her to meget forskellige verdener mødes, fortæller landstræner i para-atletik Anders Dehlholm, der har været med til at facilitere projektet.
Sparta for alle
Sparta er en af Danmarks førende atletikklubber, der arrangerer op mod 20 løb årligt, heriblandt Copenhagen Marathon, Copenhagen Half Marathon og DHL Stafetten Kbh.
Klubben har som mål at skabe rammer for elite og bredde, der vil løbe, springe og kaste sig ud i atletikkens discipliner. Derfor er det ifølge Christian Friis, løbschef, medlemskoordinator og træner i Sparta, også naturligt, at klubben åbner sig mere flere medlemstyper, fortæller han til Østerbroliv.
- Vi vil gerne sluse nogle af eleverne ind i foreningslivet," siger han og pointerer at målet er, eleverne fra Øresundsskolen skal have deres eget hold i Sparta om halvandet år
- Løb og atletik kan nogle ting. Man er både en del af et hold, samtidig med at man kan have egne individuelle mål.
Projektet er inspireret af et lignende succesfuldt projekt på Frederiksberg, hvor en specialskole har trænet ugentligt på Frederiksberg Stadion de sidste seks år.