Opfølgende brev til IPC-formand Andrew Parsons
Nedenstående fælles brev fra de nationale paralympiske komitéer i Sverige, Norge, Finland, Island, Færøerne og Danmark er sendt til IPC's formand Andrew Parsons torsdag den 3. marts 2022 på baggrund af IPC's beslutning om at tillade russisk og hviderussisk deltagelse ved inter-PL i Beijing.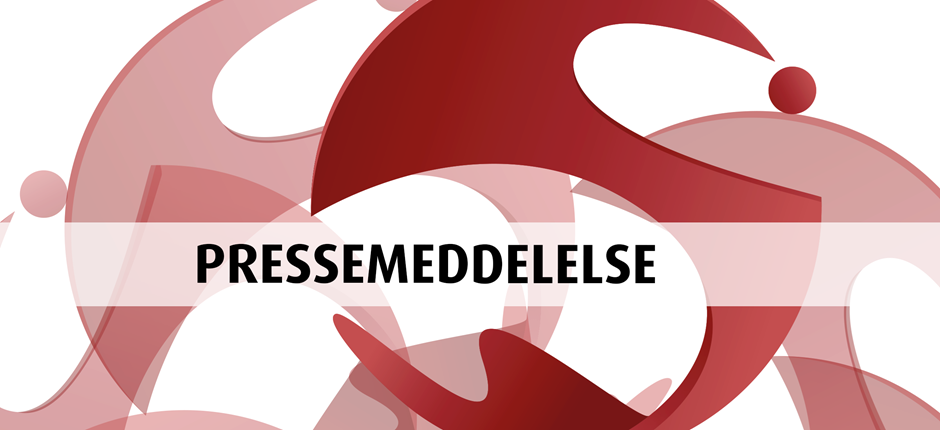 We, The Paralympic Committees of the Nordic countries (Finland, Denmark, Norway, Faroe Islands, Iceland and Sweden) are deeply concerned about the International Paralympic Committee's decision of March 2nd.
The Paralympic Committees of the Nordic countries have like many participating Paralympic nations, clearly stated that given the Russian military aggression and the magnitude of the humanitarian crisis in Ukraine, we cannot see how the participation of Russia or Belarus in the Paralympic Winter Games is compatible with the objectives of the Paralympic movement.
We recommend the International Paralympic Committee to consider all legal options as the grave violation of the Olympic Truce being able to expel Russia and Belarus from the upcoming Games. And as a Paralympic movement, consider how IPCs decision will affect the paralympic brand and development versus a decision where we together stand up for human rights, moral and the Olympic Truce.
Our stance is clear; Russian and Belarussian athletes should not be allowed to take part in the Paralympic Games in Beijing in any form or capacity.
We strongly advise the International Paralympic Committee to reconsider the decision taken.
On behalf of the parasport movement in the Nordic countries we look forward to your urgent response.
Your sincerely,
Åsa Llinares Norlin, NPC Sweden
Vibeke Sorensen, NPC Norway
Sari Rautio, NPC Finland
Jens Boe Nielsen, NPC Denmark
Thordur A. Hjaltested, NPC Iceland
Petur Elias Petersen, NPC Faroe Islands