Økonomisk opbakning til parasporten
Team Danmark er blevet tildelt et ekstraordinært tilskud på ca. 1,8 mio. kr. fra Kulturministeriet. Pengene er øremærket en ny støtteordning til personlige hjælpere m.v. inden for parasport i det år, hvor de Paralympiske Lege (PL) afholdes.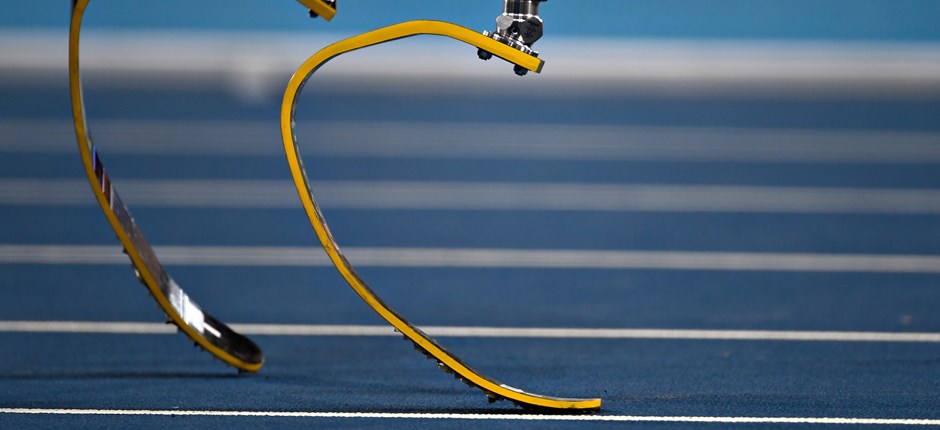 Næste år afholdes PL i Tokyo, hvor hele Danmark skal heppe på Danmarks dygtigste paraatleter. Kulturministeren har netop tildelt Team Danmark 1,75 mio. kr., der er øremærket en ny støtteordning til de atleter, der har behov for at have personlige hjælpere med til forberedelserne til PL og under selve afviklingen i 2021. Det er en nyhed, der vækker glæde hos Team Danmarks direktør, Lone Hansen.
- Tilskuddet er med til at styrke mulighederne for de paraatleter, der er afhængige af deres personlige hjælper. Udskydelsen af PL, var en mavepuster for mange atleter, og derfor er det et meget vigtigt signal og rygstød til parasporten. Jeg vil gerne takke kulturministeren for at have øje for at give flere af paraatleterne gode vilkår før og under PL. Det fortjener de, siger Lone Hansen.
Midlerne er en del af uddelingen af ekstraordinære tilskud fra udlodningsmidler til idrætten. I alt 17,6 mio. kr. til idrætsinitiativer bliver fordelt til nye og forskellige idrætsprojekter, der på hver sin måde skal sikre gode rammer for et idrætsaktivt liv.