Foreningsidrætten i Danmark stort set lukket ned
Myndighederne har den 13. januar 2021 forlænget de gældende restriktioner, herunder forsamlingsforbuddet på fem personer og afstandskravet på to meter, med yderligere tre uger. Dermed er foreningsidrætten i Danmark fortsat lukket ned - foreløbig frem til den 7. februar 2021.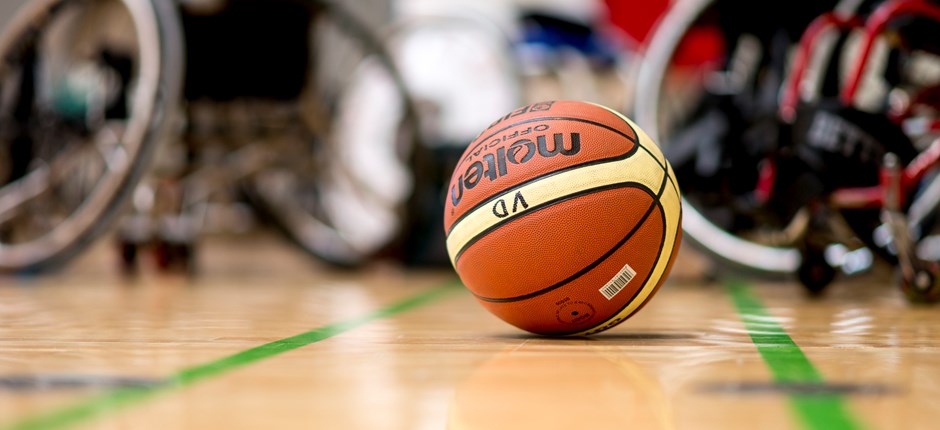 Opdateret 13. januar 2021:  Myndighederne satte den 5. januar 2021 forsamlingsforbuddet ned fra ti til fem personer, ligesom der blev indført et afstandskrav på to meter. Disse restriktioner, der reelt indebærer en nedlukning af foreningsidrætten over hele landet, er den 13. januar blevet forlænget og gælder nu foreløbig frem til den 7. februar 2021. Den professionelle sport får modsat foreningsidrætten lov til at fortsætte.. 
------------------------------------------------------------
Danmarks Idrætsforbund bakker på baggrund af den alvorlige corona-situation op om de skærpede restriktioner. 
- Vi har forståelse for indførelsen af restriktionerne, men det smerter mig utrolig meget, at foreningsidrætten nu stort set bliver lukket helt ned. Det er en forfærdelig situation for alle medlemmerne og de frivillige kræfter, der er trukket så mange veksler på i det seneste år, siger Morten Mølholm Hansen, der er direktør for DIF.
For hver dag, der går, bliver flere og flere danskere vaccineret mod Covid-19, så der er også et lys i horisonten.
- Nu må vi bide i det sure æble og stå situationen igennem. Forhåbentlig betyder den igangværende vaccinationskampagne, at situationen snart ændrer sig til det bedre, og at restriktionerne for foreningsidrætten kan hæves tidligere, end vi oplevede det i foråret, siger Morten Mølholm Hansen.
Fysisk inaktivitet
I forbindelse med forårets nedlukning viste flere undersøgelser, at danskerne blev mindre fysisk aktive og undlod at dyrke idræt. Dette billede vil sandsynligvis gentage sig. Andre undersøgelser viste dog også, at rigtig mange kom i gang igen, da restriktionerne blev lempet i foråret og over sommeren.
- Vi kommer til at blive mindre fysisk aktive i Danmark i den kommende tid, for de motiverende og forpligtende idrætsfællesskaber er væk. Men jeg tror på, at savnet efter disse fællesskaber gør, at foreningsidrætten kan vende stærkt tilbage på den anden side i et samarbejde mellem stat, kommuner, organisationer og idrætsforeninger, vurderer DIF-direktøren.
Den professionelle idræt er fortsat undtaget det generelle forsamlingsforbud, men reglen om, at der kan være 500 siddende tilskuere, udgår.