Dansk para-atlet udelukket i fire år
Håndcykelrytter Michael Jørgensen er blevet idømt fire års udelukkelse af DIF's Dopingnævn.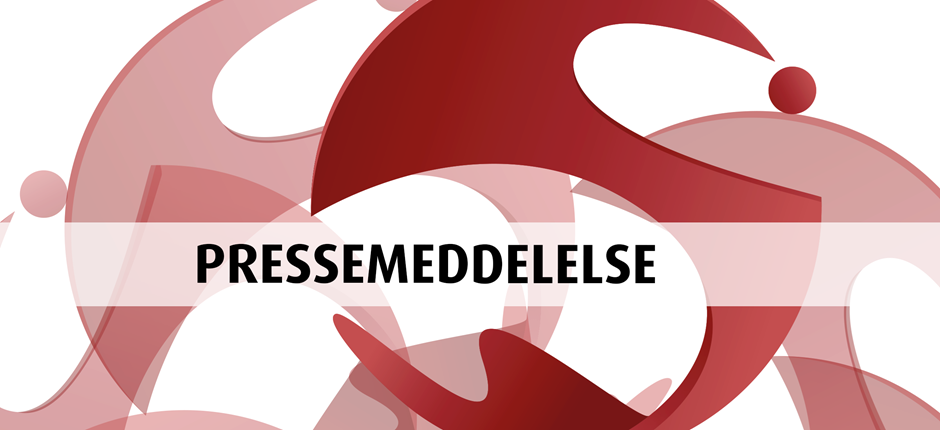 Michael Jørgensen, der deltog ved de Paralympiske Lege i Rio i 2016, er i juni og juli 2019 blevet testet positiv for stoffet SR9009, der tilhører dopingklassen 'hormonelle og metaboliske modulatorer'. Der er tale om to positive prøver foretaget uden for konkurrence, og resultatet er blevet bekræftet af de efterfølgende B-prøver. Dertil kommer indkøb af et produkt indeholdende det forbudte stof RAD140 i 2017.
Dopingnævnet har udelukket Michael Jørgensen i fire år fra al trænings- og konkurrencevirksomhed under Danmarks Idrætsforbund og andre organisationer. Karantænelængden på de fire år bliver regnet fra den 3. juli 2019.
– Jeg er både skuffet og utroligt ked af denne her sag og kan ikke understrege nok, at vi på det kraftigste tager afstand til enhver form for doping, siger formand for Parasport Danmark, John Petersson, og fortsætter:
– Vi har et tæt og godt samarbejde med Anti Doping Danmark, og vi bakker selvfølgelig fuldt ud op om deres retningslinjer. Vi vejleder i fællesskab løbende vores atleter og landstrænere på antidopingområdet, som har høj prioritet hos os. Denne her sag understreger med al tydelighed, hvor vigtigt det er, at man som eliteatlet er sit ansvar bevidst og opmærksom på, hvordan man agerer, og at det er et område, vi fortsat skal have meget stort fokus på.

Kendelsen kan appelleres til DIF's Appelinstans.