Leder: Hvordan skal Parasport Danmark se ud i 2025?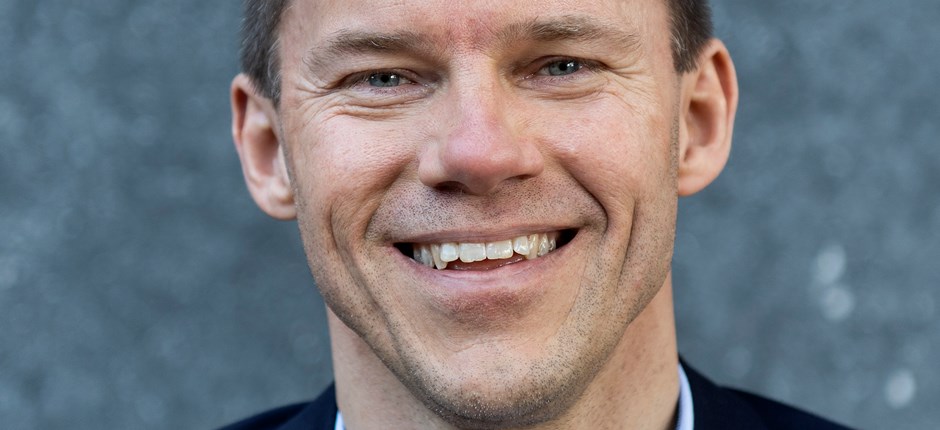 Parasport Danmark undergår i disse år væsentlige forandringer. Vi har blandt andet indgået et tættere samarbejde med Danmarks Idræts Forbund (DIF) og en række specialforbund, som deler ansvaret for udviklingen af idrætterne med os.
Bestyrelsen har derfor igangsat et arbejde som sigter mod en strategi og vision mod 2025. Den skal afløse den nuværende strategi og danne grundlag for en ny strategiaftale med DIF. Arbejdet blev indledt med fem fokusgruppeinterviews i juni 2019 - der blev udført af en ekstern konsulent - med en lang række af vores interessenter, og som viste følgende:
Parasport Danmark bør øge indsatsen indenfor rekruttering til breddeidrætten.
Specialforbundene og deres foreninger ønsker selv at blive bedre til at tilbyde mennesker med et handicap muligheder for at dyrke idræt.
Parasport Danmark bør stadig tage sig af mennesker, som har et svært handicap, og derfor kan have svært ved at trives i en forening under et specialforbund.
Parasport Danmark skal være det sted, hvor nye idrætter kan skabes og formes til at blive en anerkendt idræt.
Parasport Danmark skal kunne tilbyde viden og service til foreninger, kommuner mm. om den praktiske del af parasport, herunder tilpasning af idrætten, udstyr og hjælpemidler, klassifikation m.v.
På baggrund af disse signaler har bestyrelsen drøftet en vision, hvor Parasport Danmark i 2025 skal være et forbund, som giver mennesker med et handicap mulighed for at dyrke idræt, bevæge sig, motionere og konkurrere i et berigende og attraktivt, socialt fællesskab. Alle mennesker med et handicap kan udnytte deres individuelle potentiale til idræt med en kvalificeret støtte. Det sker gennem forbundets kerneværdier: samarbejde, dialog og synlighed.
Samtidigt sigter vi blandt andet på at fokusere på følgende områder:
Skabe aktive idrætsmiljøer rundt om i landet sammen med en række af vores interessenter (Klubber, DIF/DGI m.fl.)
Videreudvikle Parasport Danmark som et center for kompetencer, med viden og færdigheder i at understøtte og rådgive mennesker med et handicap, som ønsker at dyrke idræt, samt forbund, foreninger, klubber, SIF, DGI, kommuner m.fl.
Skabe større synlighed om parasportens samfundsmæssige nytteværdi – for dermed at forbedre vilkårene for mennesker med et handicap i idrætten
Bestyrelsens drøftelser og arbejde forventes snart færdig, og I starten af 2020 vil vi inddrage de interessenter, der deltog i de fem fokusgruppeinterviews, for at høre om deres input til forbedringer. Vi forventer at have et endeligt oplæg til drøftelse for vores medlemmer på repræsentantskabsmødet i april 2020.