Leder: EM i kørestolsrugby styrker parasporten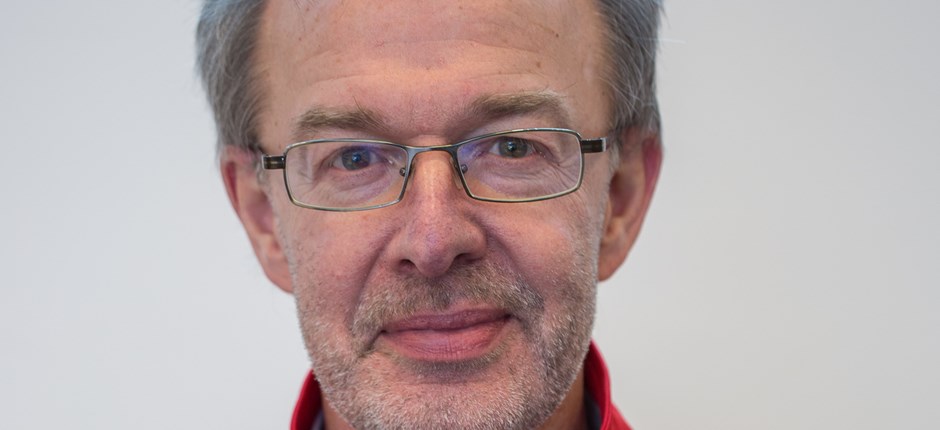 - Vejle har præsteret den bedste europæiske rugby-slutrunde nogensinde, udtalte Richard Allcroft, præsident for det internationale kørestolsrugby forbund (IWRF) ved EM-afslutningsceremonien i Spektrum-hallen i DGI-Huset i Vejle – en bemærkning som gik hele Europa rundt, båret afsted af de mange udenlandske mediefolk blandt de mere end 60 akkrediterede medier.
De hårdt kæmpende danske spillere præsterede deres bedste slutrunde nogensinde med EM-sølv og ikke mindst det store mål: kvalifikation til de Paralympiske Lege for første gang. Som holdets amerikanske cheftræner, Jason Regier, der har prøvet det hele som spiller på det amerikanske landshold, sagde til sit hold da Tokyo-billetterne var i hus:
- Now we are ready to play big boys and girls rugby.
Et professionelt og passioneret samarbejde mellem IWRF, Vejle Kommune, Sport Event Denmark, Parasport Danmark og de mange glade og servicemindede frivillige og ansatte skabte en ramme og en arena, som blev rost til skyerne af de deltagende lande – og ikke mindst en hjemmebane som flyttede det danske hold det sidste stykke i den semifinalesejr mod Frankrig, som sikrede PL-kvalifikationen.
Kørestolsrugby er underholdende, ja næsten vanedannende, når man først har set en kamp – og faktisk også værd at betale for til en billetpris, som vi valgte at sætte til kr. 50. Vi satsede ekstraordinært på at tiltrække tilskuere, sponsorer og pressefolk – og vi lykkedes med det i en niche-sport som kørestolsrugby. Vi havde udsolgt til alle Danmarks kampe og et halgulv og en udsmykket arena, som vi var lykkedes med at sælge til sponsorer.
Eftermælet eller "legacyen" er til at forholde sig til: nyt indgangsparti på Vejle Centerhotel for at få den bedst mulige tilgængelighed på et hotel, som har 136 værelser, som er 100 procent tilgængelige(!), nye rugbyspillere er kommet til og Dansk Rugby Union, som kiggede forbi, så spændende muligheder i et samarbejde med Parasport Danmark, ligesom at flere eventsponsorer også så muligheder for et mere permanent samarbejde med parasporten.
Der kunne nævnes meget mere fra en event og en oplevelse, som vi alle lige nu nyder og er stolte over at have været en del af. Men vi skal også forstå at gribe momentum. At vi allerede nu har et rugbyhold kvalificeret til PL vil give en ekstra opmærksomhed omkring parasport og PL. Parasport rammer noget "i tiden", og vi mærker at alle rigtig gerne vil os. Et styrket netværk styrker os som organisation og bidrager til vores mål om at udbrede parasporten. Det kan en event som rugby-EM være med til at understøtte.
Nyd de flotte billeder, som mange hold har fået taget både i DGI Huset og ude i Vejle by, parasportens hovedstad, på #2019wrec på Instagram.