Copenhagen Sit Cup er tilbage for 15. gang
Efter to års coronapause inviterer Lavia København i weekenden 5.-6. november igen til Copenhagen Sit Cup. Der er deltagelse af otte hold fra Storbritannien, Tyskland, Norge, Tjekkiet og Danmark.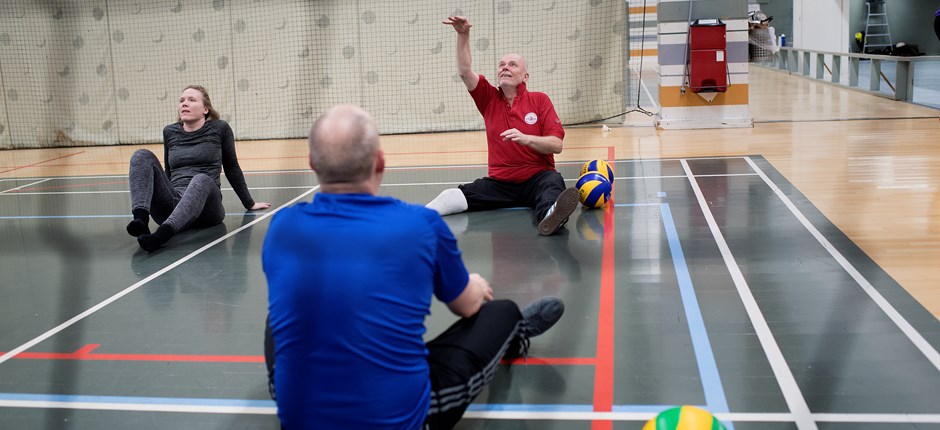 Grøndal Multicenter er den kommende weekend rammen om den 15. udgave af Copenhagen Sit Cup, der starter lørdag den 5. november med gruppespil og afsluttes dagen efter med placeringskampe. To danske siddende volleyballhold er med, og de møder modstand i form af to britiske og norske hold samt Kometa Praha fra Tjekkiet og Pinneberg fra Tyskland. Se hele kampprogrammet her.
Stævnet åbnes lørdag morgen kl. 9.15 af borgerrepræsentant og medlem af Kultur– og fritidsudvalget i Københavns Kommune Klaus Mygind, og søndag eftermiddag omkring kl. 13 overrækker næstformand i Parasport Danmark Jens Boe Nielsen præmier og pokaler.
Hent Lavia Københavns pressemateriale her.
label