Russiske og hviderussiske atleter skal konkurrere under neutralt flag ved vinter-PL
IPC har besluttet, at atleter fra Rusland og Hviderusland får lov til at deltage ved vinter-PL i Beijing under neutralt flag og uden at de to nationer indgår i medaljestatistikken.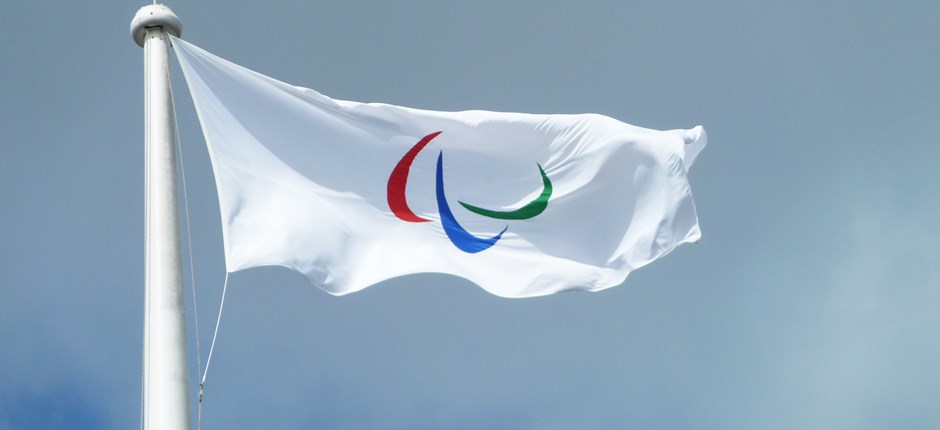 IPC's bestyrelse er onsdag den 2. marts blevet enige om at fordømme Ruslands angreb på Ukraine og brud på den olympiske våbenhvile, som nu også får vidtrækkende konsekvenser for både den russiske og hviderussiske paralympiske komité. På den korte bane skal de russiske og hviderussiske atleter, der deltager i vinter-PL, stille op som neutrale atleter, og flag og symboler fra de to lande forbydes i alle konkurrencer og ceremonier. Atleterne vil desuden ikke indgå i medaljestatistikken.
På den længere bane har IPC besluttet at afvikle en ekstraordinær generalforsamling i 2022 for at tage stilling til, om Rusland og Hviderusland skal have suspenderet eller annulleret deres medlemskab, og om overholdelse af den paralympiske våbenhvile fremadrettet skal være et krav til IPC's medlemmer.
Endelig har IPC med øjeblikkelig virkning frataget Vladimir Putin og yderligere fire højtstående russere deres paralympiske orden.