Parasport Danmark søger økonomimedarbejder med sans for administration
Er du struktureret, har du flair for det økonomiske område, og har du lyst til at være en del af en meningsfuld arbejdsplads i udvikling? Så er du måske vores kommende kollega.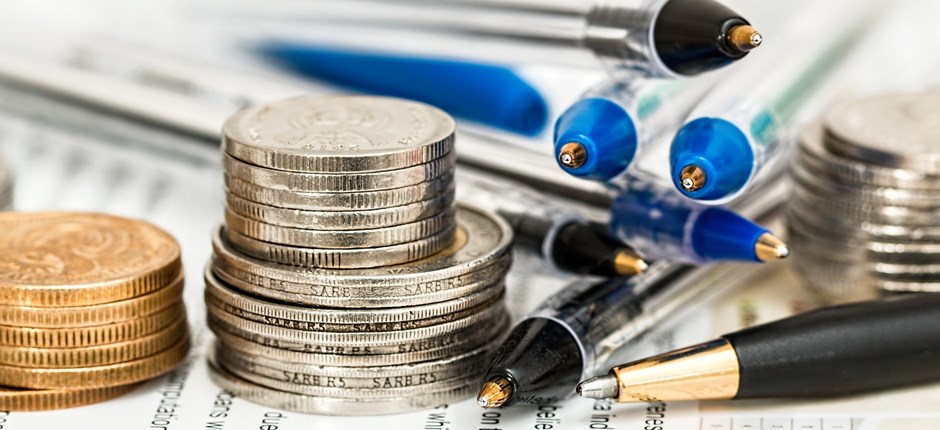 Parasport Danmark er et specialforbund under Danmarks Idrætsforbund. Vi arbejder hver dag for, at alle mennesker med et handicap eller et særligt behov skal have mulighed for at dyrke idræt, bevæge sig, motionere og konkurrere i et berigende og attraktivt, socialt fællesskab. For at vi kan gøre det, er det afgørende, at vi har et solidt og gennemskueligt økonomisk fundament at prioritere vores indsatser ud fra. 
Vi er engageret bredt i aktiviteter, projekter og partnerskaber, og vi har derfor en bred vifte af økonomiopgaver. Vi søger nu en dygtig og imødekommende kollega, der skal indgå i vores økonomiteam og være med til at løfte disse opgaver. Kan du bevare overblikket og samtidig have blik for detaljerne, så er du et godt bud på vores kommende kollega.
Om dig
Vi forestiller os, at du har en relevant uddannelse, at du arbejder selvstændigt og har en solid IT-faglighed og systemforståelse, og at du kommer med energi og lyst til at kaste dig ud i opgaverne. De vil være varierede og kan bl.a. være:
Bogføring
Fakturering af støtteindtægter, sponsorbidrag m.v.
Projektregnskaber
Controllerfunktion

Lønregistrering, herunder ferieregistrering og refusioner m.v.
Om stillingen
Med reference til vores økonomichef vil du blive en del af et team på to medarbejdere, der varetager bogholderiet for hele Parasport Danmark. Vi anvender Business Central, men også Zexpense og er ved at implementere PowerBi som rapporteringsværkstøj.
Din daglige arbejdsplads bliver Parasport Danmarks sekretariat i Idrættens Hus i Brøndby, hvor du bliver en del af en dynamisk og fleksibel arbejdsplads med dygtige og engagerede kollegaer.
Stillingen er en deltidsstilling på op til 30 timer/uge.
Har du brug for at vide mere om selve jobbet, kan du kontakte økonomichef Hanne Hede på hhe@parasport.dk eller tlf. 20 33 37 78.
Ansættelsesproces
Vi skal have din ansøgning senest den 20. april 2022. Anfør venligst lønniveau og ønsket timeantal i ansøgningen.
Vi forventer at afholde samtaler i uge 16 og 17 og håber på, at vores nye kollega kan starte den 1. juni 2022.