Parasport Danmark: Russisk PL-comeback gør ondt
Et flertal i den Internationale Paralympiske Komité (IPC) har besluttet, at russiske og belarusiske atleter skal have lov til at konkurrere ved de Paralympiske Lege i Paris 2024 under neutralt flag. Det ærgrer Parasport Danmark, der stemte for en total udelukkelse.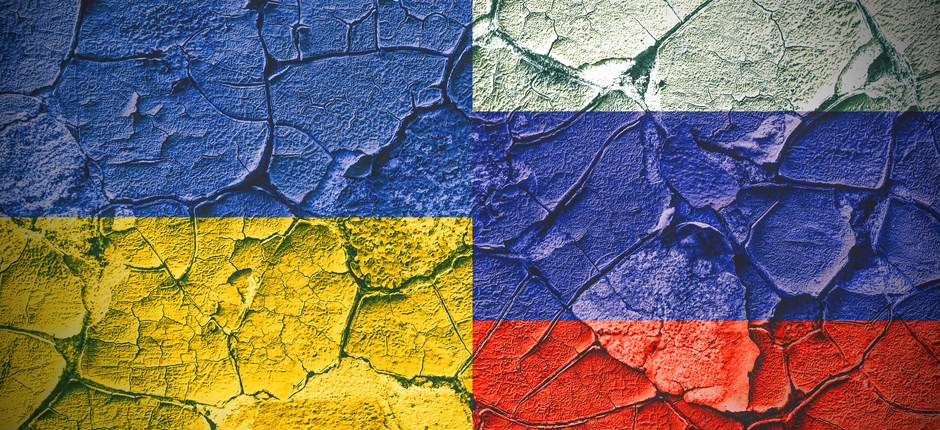 Selvom den russiske invasion af Ukraine fortsætter ufortrødent, er Rusland og Belarus (Hviderusland) for alvor på vej tilbage i international eliteidræt. På IPC's generalforsamling i Bahrain er det fredag besluttet, at russiske og belarusiske para-atleter, der i marts 2022 blev udelukket fra at deltage ved vinter-PL i Beijing, igen er velkomne under neutralt flag ved legene i Paris næste sommer. Her kan de imidlertid ikke deltage i holdidrætterne.
Et beslutningsforslag om helt at suspendere Ruslands Paralympiske Komité for brud på dets medlemskabsforpligtelser blev forkastet af IPC med 74 stemmer imod og 65 stemmer for, hvorefter et forslag om delvist at suspendere komitéen, men samtidig lade atleterne deltage under neutralt flag, blev vedtaget med stemmerne 90-56. En tilsvarende skæbne overgik efterfølgende Belarus' Paralympiske Komité.
Parasport Danmark, der er paralympisk komité i Danmark, stemte ligesom de øvrige nordiske komitéer for en fuldkommen suspendering og udelukkelse af de russiske og belarusiske atleter. Direktør Ivan Løvstrup ærgrer sig over flertallets beslutning.
- Det er ikke nogen hemmelighed, at vi i Danmark og Norden står helt og holdent på Ukraines side og bestemt ikke ønsker at se Rusland deltage i den paralympiske idræt, så længe krigshandlingerne foregår. Vi har gjort vores holdning klart og har til det sidste forsøgt at gøre vores indflydelse gældende i den demokratiske proces. Selvom det gør ondt, må vi acceptere, at flertallet har valgt at gå en vej, vi ikke bryder os om, siger Ivan Løvstrup, der dog finder nogen trøst i, at deltagelsen bliver under neutralt flag.
- I Rusland bliver sport brugt som et propagandamiddel, og det vil vi så vidt muligt gerne fratage dem muligheden for at gøre. Når en udelukkelse ikke har været mulig, er det næstbedste trods alt, at de deltager under neutralt flag, siger han.
IPC's beslutning kommer ikke umiddelbart til at få konsekvenser for Danmarks deltagelse ved de Paralympiske Lege.
- Det sidste, vi ønsker, er at bruge vores danske atleter i en politisk kamp. På deres vegne er jeg oprigtigt ked af, at den russiske og belarusiske deltagelse bliver et tema i Paris, og Parasport Danmarks rolle er at sikre, at vores atleter kan holde fokus på at udleve deres sportslige drømme og ambitioner næste sommer, siger Ivan Løvstrup.
Den delvise suspendering af både Ruslands og Belarus' Paralympiske Komitéer er ligeledes gældende ved verdensmesterskaber og regionsmesterskaber i regi af IPC i foreløbig to år og medfører desuden, at Rusland og Belarus ikke må være vært for sportsbegivenheder med deltagelse af IPC's medlemslande.
Rusland og Belarus har mulighed for at appellere den delvise suspendering til IPC's appelinstans.