Nyt trænerteam til CP-fodboldlandsholdet
Efter længere tids uro og pause i aktiviteterne er der nu indgået aftaler med et nyt træner- og holdlederteam til CP-fodboldlandsholdet. Der er indkaldt til de første to træningssamlinger efter sommerferien.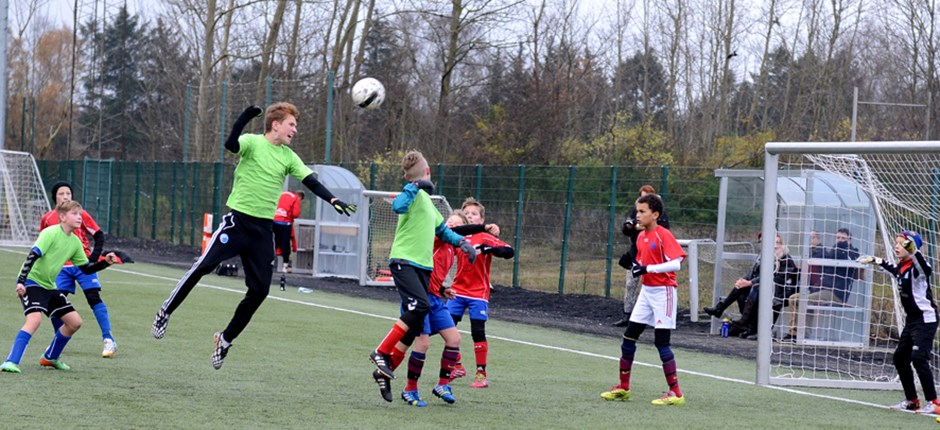 Aftalerne med det nye træner- og holdlederteam gælder i første omgang i resten af 2019, men parterne forventer at samarbejdet fortsætter i 2020. Teamet består af:
Jan Erik Hansen – træner og holdleder
Jan er 62 år og bosat i Sorø. Han har trænet U17 og U19 på højeste niveau i Slagelse samt serie 1 og 2 i lokalområdet. Desuden har han været holdleder og assisterende træner for SBU's U15- og U16-hold. Endelig og ikke mindst har han været assisterende træner for FC Vestsjællands divisionshold.
Søren Lukassen – træner og holdleder
Søren er 30 år, bosat i København og har en kandidatuddannelse i idræt fra Aarhus Universitet. Han har bl.a. været ansat i DBU og DGI, hvor han har arbejdet med en række forskellige fodboldprojekter. Han er nu cheftræner for U16 i Østerbro IF.
Paw Jensen – målmandstræner
Paw er målmandstræner i Slagelse for 2. divisionsholdet samt U17 og U19. Selv er han tidligere målmand på højt niveau.
CP-fodboldlandsholdet fortsætter samarbejdet med med FC Storebælt i Korsør, som er værter for de kommende træningssamlinger. De første to afvikles den 14. september og 12.–13. oktober 2019.
Kontakt
Søren Jul Kristensen, breddechef i Parasport Danmark
Mail: sjk@parasport.dk
Mobil: 20 30 60 88