Mindeord om Torben Svanberg
En af parasportens trofaste støtter, bestyrelsesformand for Bevica Gruppen Torben Svanberg, er sovet stille ind på Sankt Lukas Hospice efter længere tids sygdom.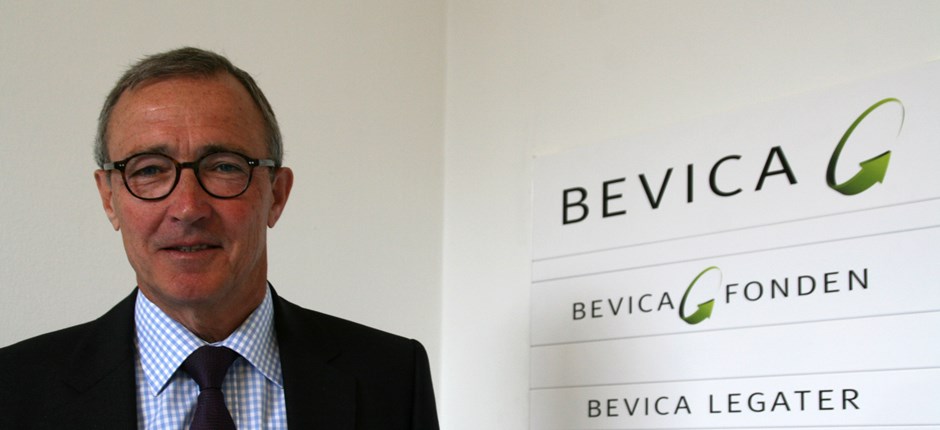 Torben Svanberg har været en helt central figur i Bevica Gruppen, som omfatter Bevica Fonden, Bevica Innovation A/S og Bevica Fondens Legatfond I og II, hvor han utrætteligt arbejdede for bedre vilkår for mennesker med et bevægelseshandicap.
Torben Svanberg har altid haft et stort bankende hjerte for parasporten. Han var altid en meget engageret deltager ved arrangementer rundt om i hele verden, og som formand for Bevica Gruppen har Torben været med til at støtte en masse aktiviteter for mennesker med et bevægelseshandicap – blandt andet Parasport Danmarks sportslejr på Lanzarote, der arrangeres med midler fra Vanførefonden, Bevica Legater og Bevica Fonden.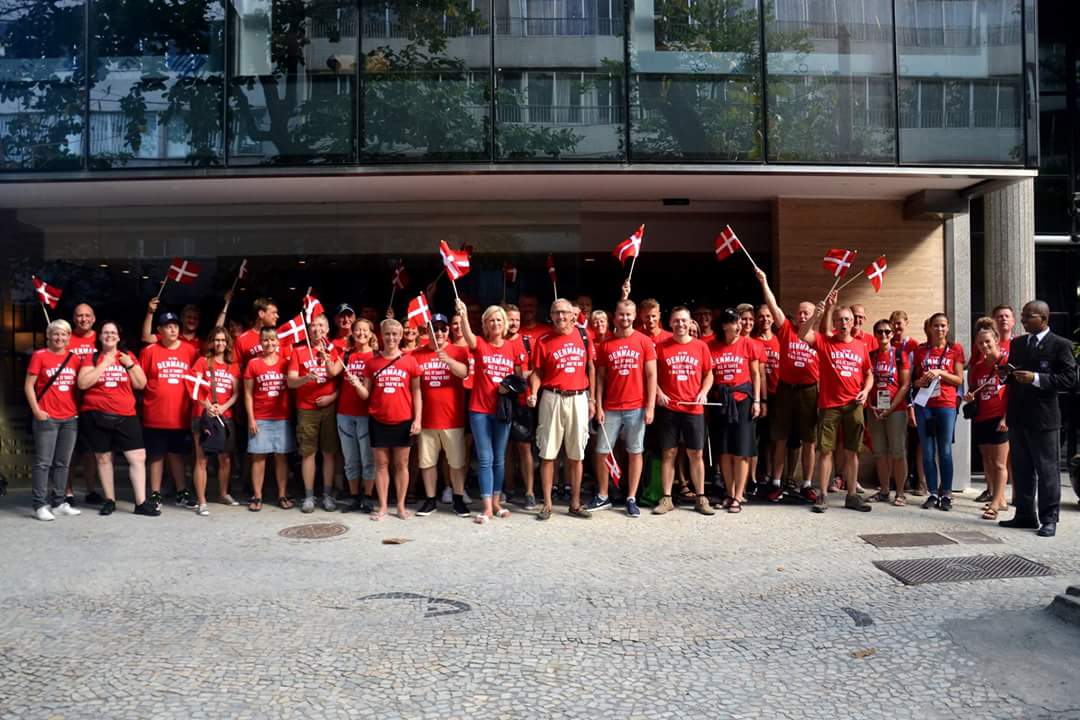 Derudover har Bevica Gruppen støttet Parasport Danmark igennem mange år gennem virksomhedsklubben Team Parasport - på billedet til højre ses Torben Svanberg i midten af billedet under de Paralympiske Lege i Rio i 2016.

Torben Svanberg blev efter sin opvækst på Nørre Farimagsgade i København og studentereksamen fra Johannesskolen uddannet jurist fra Københavns Universitet. Han startede sin erhvervskarriere på Den Kongelige Porcelænsfabrik. Herefter fulgte stillinger som administrerende direktør for bl.a. sikkerhedsvirksomheden ISS Securitas og for Sonofon, nu Telenor.
Der blev igennem årene også plads til en række bestyrelsesposter, bl.a. 15 år som bestyrelsesformand for arkitektvirksomheden Vilhelm Lauritsen og som sagkyndig dommer i Sø- og Handelsretten. Og fra 1998 blev karrieren dedikeret til at gøre en forskel for mennesker med et bevægelseshandicap. Først som administrerende direktør for Sahva Koncernen, og efter en restrukturering og frasalg af flere selskaber som direktør og senest bestyrelsesformand for Bevica Gruppen. Her har han sikret, at Bevica Fonden i dag har et stærkt økonomisk fundament og en klar og målrettet strategi, så fonden helt i stifters ånd kan arbejde for, at mennesker med et bevægelseshandicap skal have lige muligheder for at deltage i livet som alle andre. Han havde glædet sig til at fejre og markere, at fonden i 2022 bliver 150 år. Torben havde om nogen fortjent at være med til festen.
Torben Svanberg blev 73 år. Han efterlader sig kæresten Eva, sin søn Christian, svigerdatteren Marlene og de to børnebørn William og Morgan.
Bisættelsen finder sted fra Sorgenfri Kirke fredag den 23. april 2021 kl. 10. Grundt coronarestriktionerne afholdes højtideligheden for indbudte.
Æret være Torben Svanbergs minde.