Landsholdet i kørestolsrugby tester VM-formen på Musholm
Det danske landshold i kørestolsrugby skal i de kommende dage teste formen forud for VM til oktober ved Musholm Cup i Korsør. Her venter to verdensklassemodstandere, og der er gratis entré for nysgerrige tilskuere.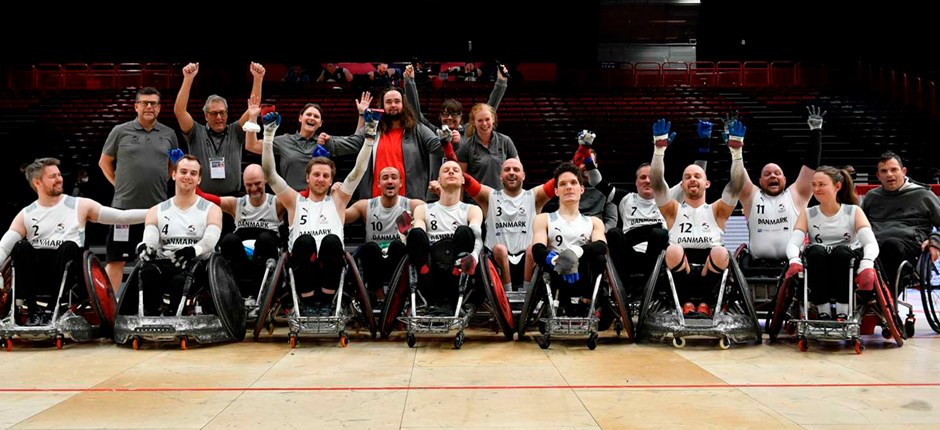 Forberedelserne er i fuld gang frem mod VM i kørestolsrugby til oktober i Vejle.
Det danske landshold har sat Australien og Canada stævne ved testturneringen Musholm Cup, der afholdes i ferie-, konference- og sportscentret Musholm ved Korsør fra den 8.-10. august. Kampene giver landstræner Jason Regier mulighed for igen at se sit hold an mod de udvalgte topnationer, der begge er at finde i Danmarks VM-pulje.
– Vi kender begge hold godt og har for nyligt mødt dem begge i to meget tætte og lige kampe. Vi har to primære fokusområder under Musholm Cup: For det første at få mere spilletid mod de allerbedste på højeste niveau. På den måde kan vi finjustere nogle af de områder, vi arbejder på frem mod VM. For det andet vil vi arbejde med, hvordan de enkelte line ups håndterer det og hjælper hinanden indbyrdes, når de bliver presset af de bedste hold. Det giver værdifuld erfaring både i forhold til, hvordan de enkelte spillere agerer på banen og i deres indbyrdes relationer, når de møder de allerbedste, siger Jason Regier, der ser frem til nogle gode og seværdige kampe:
– Det er nogle af verdens allerbedste kørestolsrugbylandshold, der er samlet i Korsør, og man kan se frem til tempofyldte kampe med masser af fight og hårdføre tacklinger, fortæller landstræneren.
Tidligere på sommeren sikrede Danmark sig den første medalje ved et internationalt stævne uden for Europa, da det blev til en fornem tredjeplads ved Canada Cup Wheelchair Rugby International Tournament, hvor de blandt andet slog Australien og de paralympiske mestre fra Storbritannien.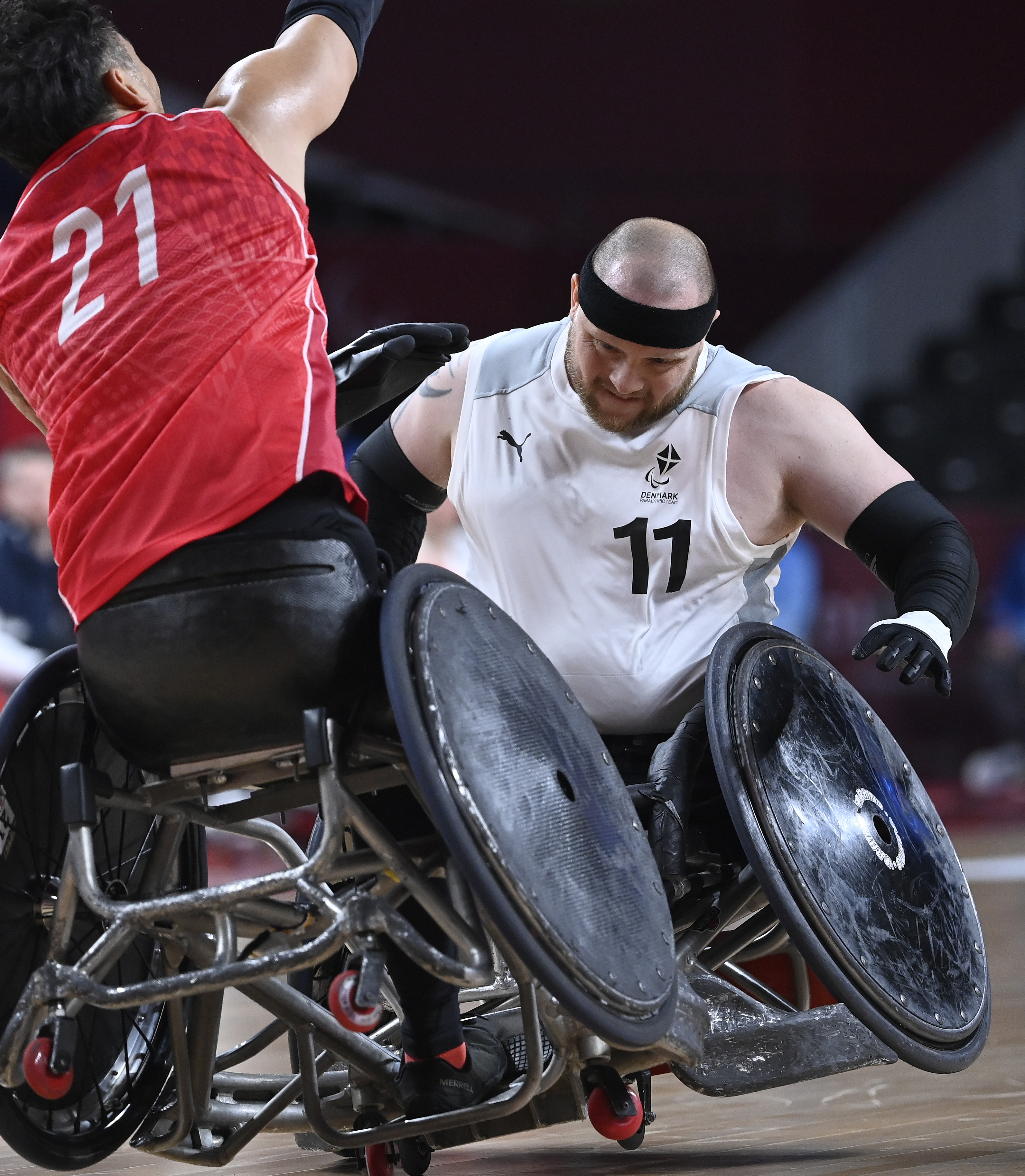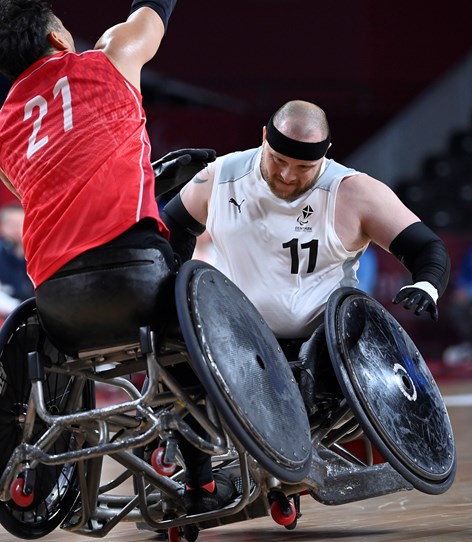 Om Musholm Cup
Der er gratis adgang for interesserede tilskuere til alle kampene til Musholm Cup, der spilles på Musholm – Ferie, Sport & Konference, Musholmvej 100, 4220 Korsør.

Kamptidspunkter:
Mandag den 8. august:
Kl. 10.00 Danmark – Canada
Kl. 14.00 Danmark – Australien
Tirsdag den 9. august
Kl. 10.00 Australien – Danmark
Kl. 17.00 Danmark – Canada

Onsdag den 10. august
Kl. 14.00 Danmark – Australien
Kl. 16.30  Danmark – Canada
Om VM i kørestolsrugby
Verdensmesterskabet i kørestolsrugby afvikles i DGI Huset Vejle fra den 10.-16. oktober 2022 og samler de 12 bedste lande i verden i kampen om VM-trofæet. Læs mere og følg VM på https://2022wrwc.com/ og på Facebook
Bag VM står Parasport Danmark, Sport Event Denmark og Vejle Kommune med støtte fra JYSK, Pressalit, Elsass Fonden og Musholm, der er hovedsponsor for kørestolsrugby i Danmark og nationalt træningscenter for det danske landshold.
Verdensranglisten i kørestolsrugby toppes af de forsvarende verdensmestre Japan foran Storbritannien og USA. Danmark er pt. nr. 7 i verden og vandt i foråret 2022 bronze ved EM i Paris.
label