Paralympiske Polaroider
Spanshots fra de Paralympiske Lege i Tokyo.
DA VERDEN BLEV LILLA
En uge før de Paralympiske Lege lancerede IPC med støtte fra bl.a. FN og WHO kampagnen WeThe15, der de næste år vil skabe verdenshistoriens største sociale bevægelse for de 1,2 milliarder mennesker, der vurderes at have et handicap. Det er 15% af jordens befolkning.
Dagens blev markeret ved, at en række verdenskendte vartegn blev klædt i lilla – bl.a. Colosseum, Niagara Falls, London Eye og Industriens Hus i København. Lilla er den internationale farve for handicap.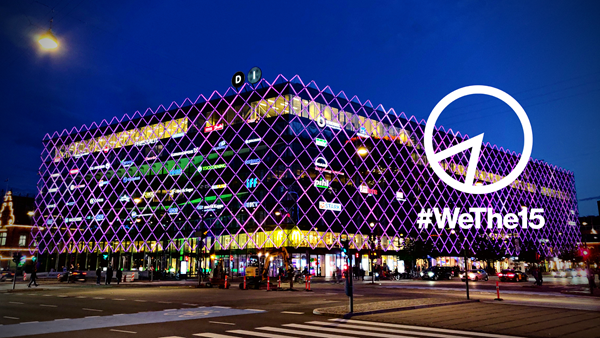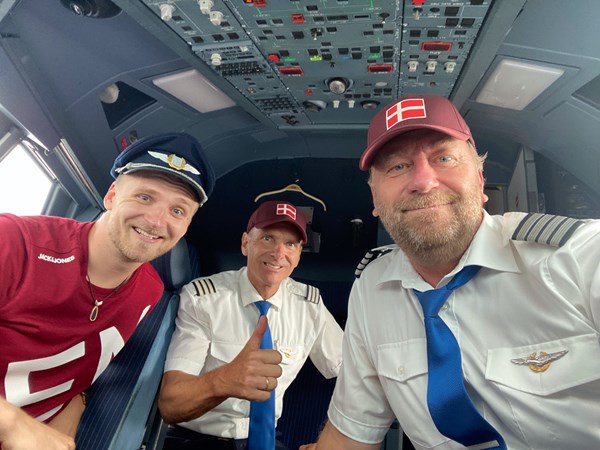 DANIELS FAR FLØJ FLYET
De danske PL-atleter er var i trygge hænder, da de fløj til de Paralympiske Lege i Tokyo. Det var nemlig længdespringeren Daniel Wagners far, der var pilot på flyet.
MINISTEREN KOM FORBI
Danmarks nytiltrådte kulturminister, Ane Halsboe-Jørgensen, lagde turen forbi Tokyo som en af sine allerførste embedshandlinger. Her så hun bl.a. svømmeren Amalie Vinther og badmintonspiller Cathrine Rosengren i aktion.
– Det er helt fantastisk at være her til PL. Det er vildt inspirerende at tale med atleterne og holdet bag, lød det fra Ane Halsboe-Jørgensen, der lagde vægt på parasportens betydning i forhold til at skabe idrætsmuligheder for alle.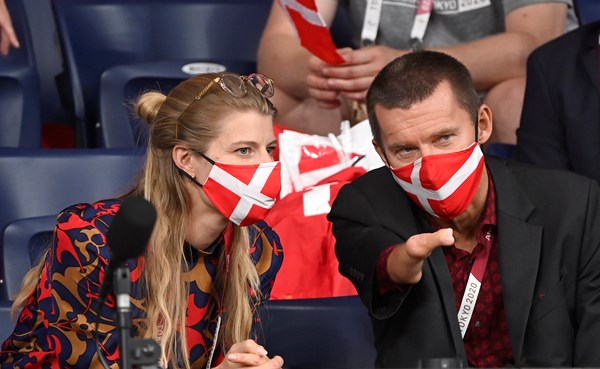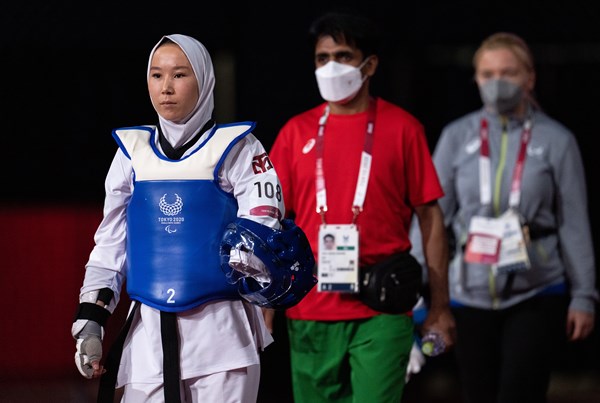 DE AFGHANSKE ATLETER BLEV EVAKUERET
Mens verdens bedste para-atleter dystede i Tokyo, var Taleban ved at erobre Afghanistan. Den kaotiske situation betød, at landets to PL-deltagere var strandet i Kabul og ikke kunne deltage i PL. 
Men gennem en større international redningsaktion blev Zakia Khudadadi og Hossain Rasouli evakueret, først til Paris, og den 28. august så til Tokyo, så de kunne bo med deres medatleter i den paralympiske by og konkurrere ved legene.
– Vi vidste, at der var en lille mulighed for, at begge atleter kunne deltage ved Tokyo 2020, og derfor var det afghanske flag også med ved åbningsceremonien. Vi og atleterne her i Tokyo holdt aldrig op med at håbe, og at Zakia og Hossain nu er i den paralympiske by sammen med 4403 andre atleter understreger bare, hvordan sport er en særlig kraft, der kan bringe folk sammen i fred, lød det fra IPC's præsident Andrew Parsons.