Leder: Talentudvikling vendt på hovedet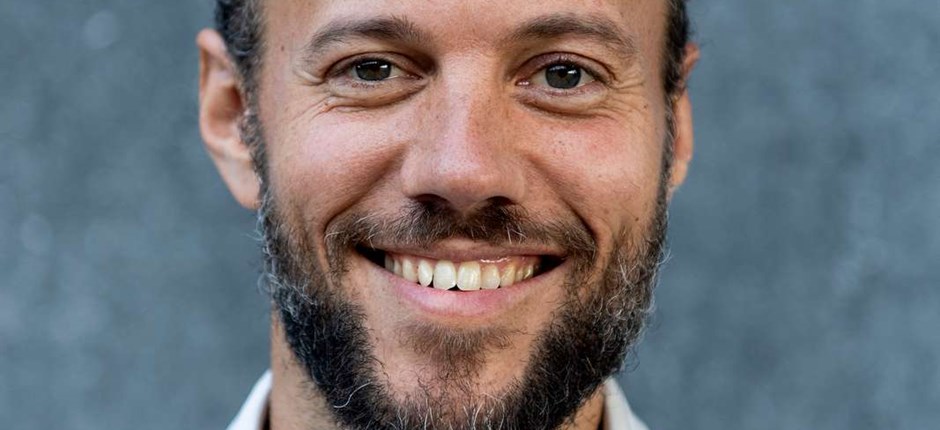 "Rising Stars", som vi beskriver i dette blad, er et nyt talentprojekt i bordtennis, hvor spillerne kommer ind og får træning på eliteniveau, fra de er helt unge og nybegyndere. Nogle af spillerne har nærmest ikke haft et bat i hånden, før de kom med på holdet.
Der er ingen tvivl om, at disse unge spillere får virkelig gode muligheder for at på sigt at komme op blandt verdens bedste, når de får så god og målrettet træning helt fra deres første år som bordtennisspillere. Og med al sandsynlighed vil vi om nogle år kunne følge en eller flere af de nye talenter ved de paralympiske lege.
Men fra min stol er det ikke de medaljer, der ligger og venter spillerne, som er det vigtigste. Som jeg ser det, kan projekter som "Rising Stars" være med til at løfte en af de helt store udfordringer for parasporten i disse år.
Individuelle idrætsgrene som bordtennis er i dag stort set fuldt integreret i almenidrætten. Integrationen er grundlæggende positiv, men der følger også udfordringer med. Især når det kommer til rekruttering og fastholdelse af nybegyndere. Det er ikke let at komme ind i en idrætsklub, være nybegynder og oven i købet have et handicap. Hvem vil spille med én, og hvem hjælper med at tilpasse træningen, så alle kan være med?
Jeg tror, at mange kommer ud i de almene idrætsklubber, prøver at være med nogle gange, men hurtigt mister gejsten, fordi de ikke kan deltage på lige niveau med de øvrige og har svært ved at blive en del af fællesskabet. Det ser jeg som en af tidens helt store udfordringer for parasporten; det at vi taber alt for mange, som kun lige når ind over dørtrinnet, før de opgiver igen.
Derfor er det afgørende at få nybegynderne med ind i nogle fællesskaber, hvor de mødes med ligesindede og sammen kan udvikle deres idrætskundskaber. "Rising Stars" viser allerede på forholdsvis kort tid, at projektet både løfter det idrætsfaglige og det sociale for de unge bordtennistalenter og giver dem dermed et godt afsæt til at kunne komme ud i de almene bordtennisklubber og trives der.
Jeg tænker, at andre idrætsgrene kan hente inspiration fra "Rising Stars". Måske kan det også udbredes på breddeniveau. Det er ikke nemt at være både nybegynder og have et handicap, når man skal i gang med at dyrke en idræt. Men får man et rigtig godt startskub, kan vejen være banet for et langt og godt idrætsliv, som hverken behøver munde ud i medaljer eller mesterskaber.